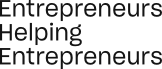 EHE Podcast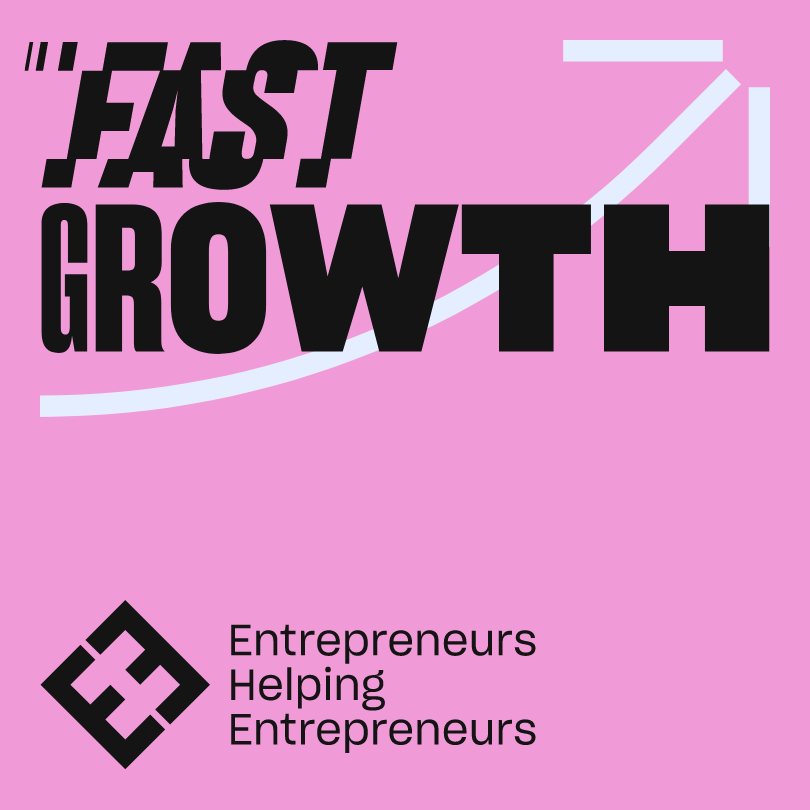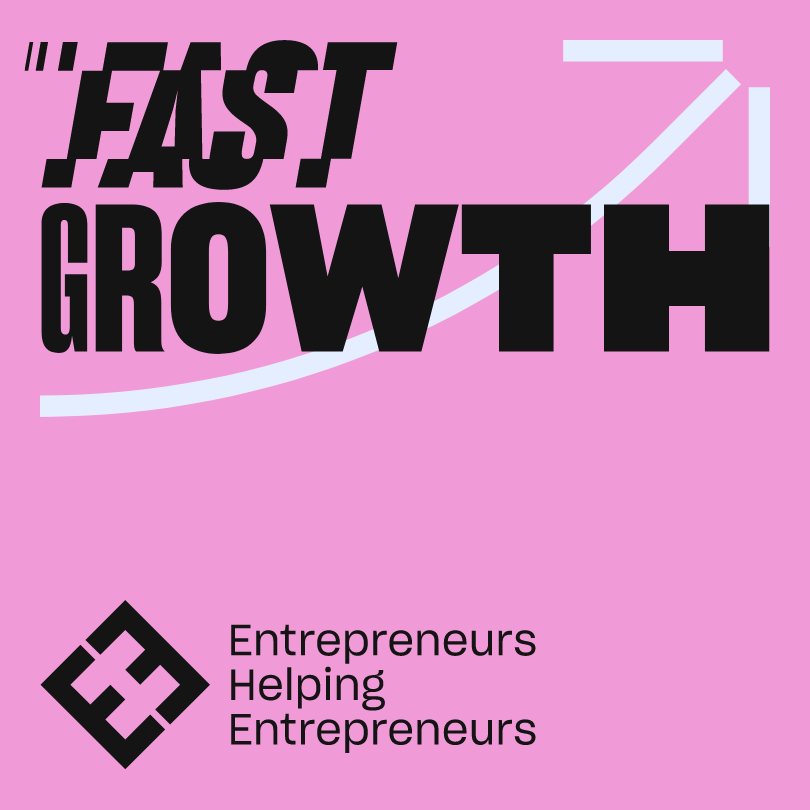 Episode 84: Introducing Skouted
In this episode Nyree is joined by Neil Vose from the EHE team as they talk to Steve White and Febien Brandy from Skouted. 
Skouted is a tech platform which aims to connect football talent to scouts, giving you the opportunity to have your game footage viewed by hundreds of scouts. 

We talk about how Skouted came about, the investment opportunity and business growth plans. 
Join our community
As well as investing in and mentoring businesses, we're creating a community of entrepreneurs, investors and technology enthusiasts.
Become part of the EHE community and benefit from:
Growth focused 'how-to' guides

Podcast interviews with seasoned entrepreneurs and investors

Invitations to our exclusive webinars
Ask questions to our expert Investor Panel