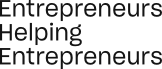 EHE Podcast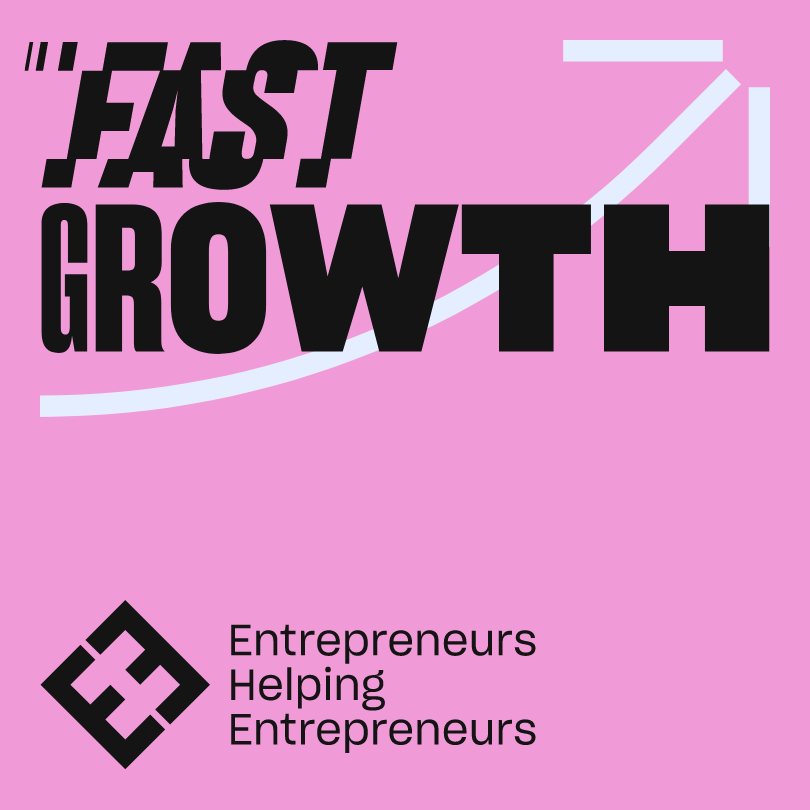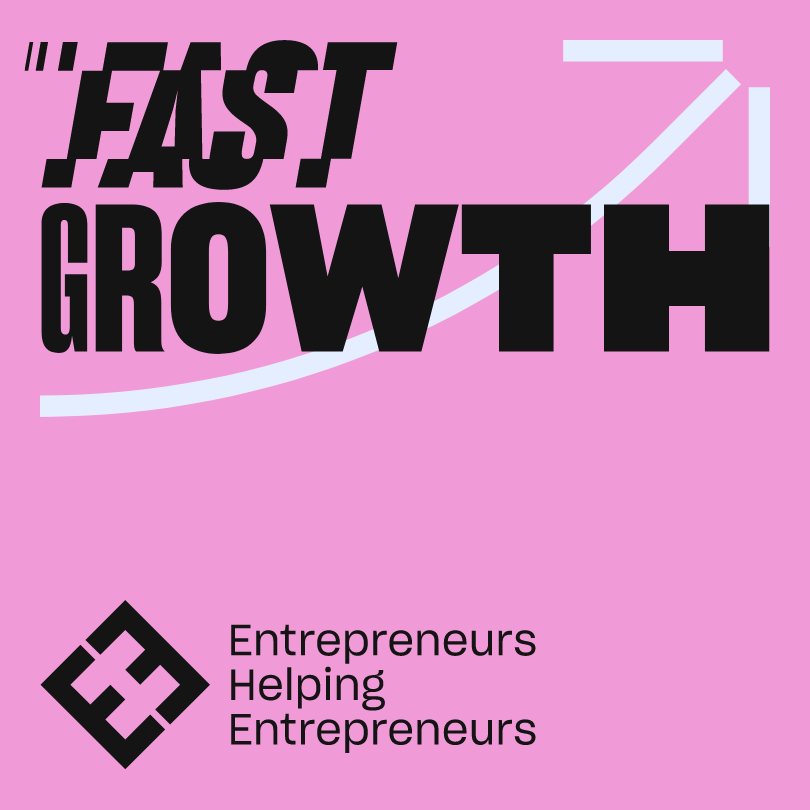 Fast Growth Stories: Trailer Episode
Welcome to Fast Growth Stories!
In this trailer episode, host Nyree Trimbel is joined by Guy Remond as they give you a taste of what's coming up on this exciting new season.
Find out what 'fast growth' means, and why it might not be suitable for everybody. How having the right mindset is vital for growing quickly. And what to expect in future episodes in this series.
Join our community
As well as investing in and mentoring businesses, we're creating a community of entrepreneurs, investors and technology enthusiasts.
Become part of the EHE community and benefit from:
Growth focused 'how-to' guides

Podcast interviews with seasoned entrepreneurs and investors

Invitations to our exclusive webinars
Ask questions to our expert Investor Panel