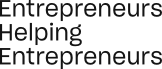 News & Insights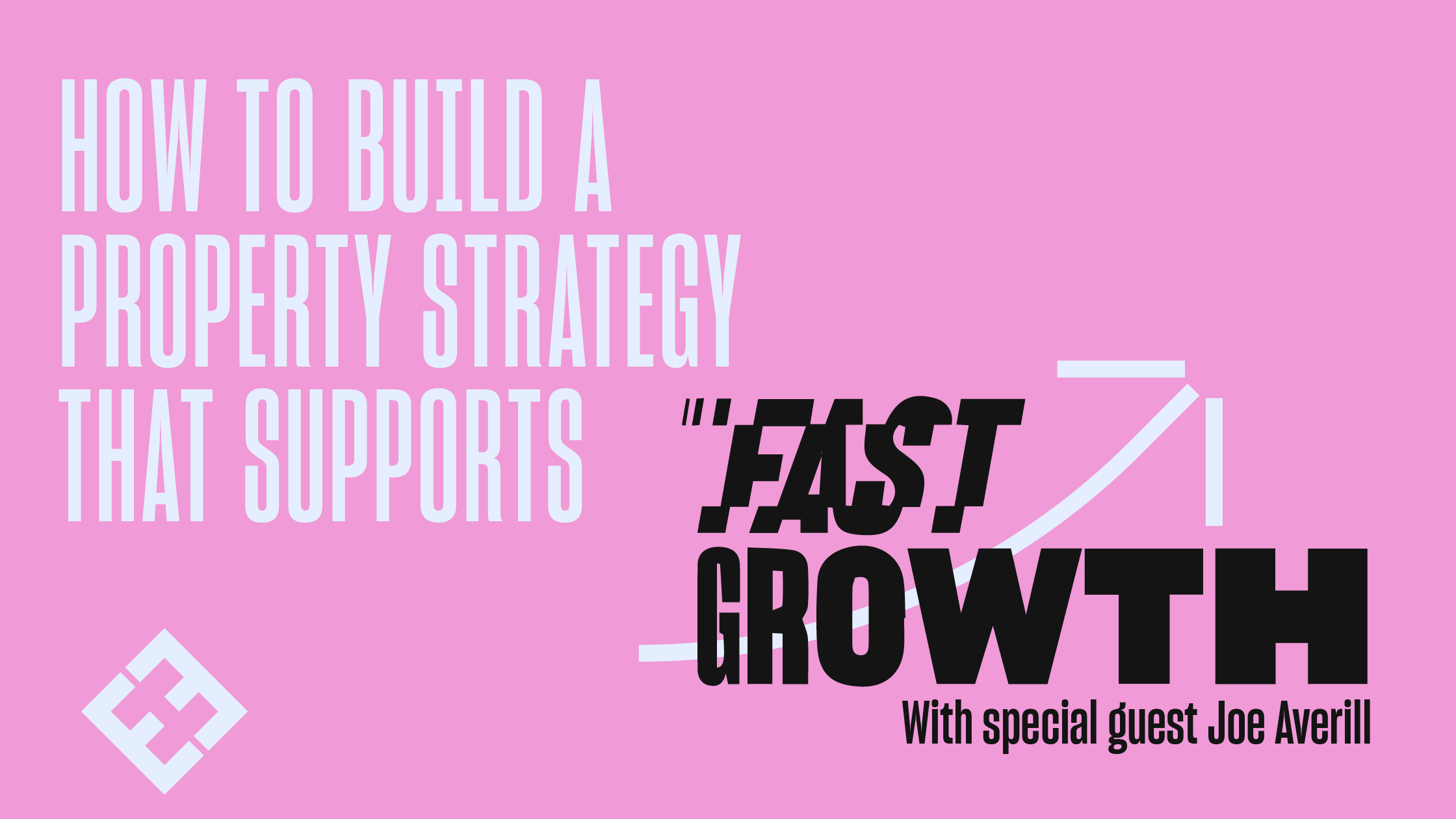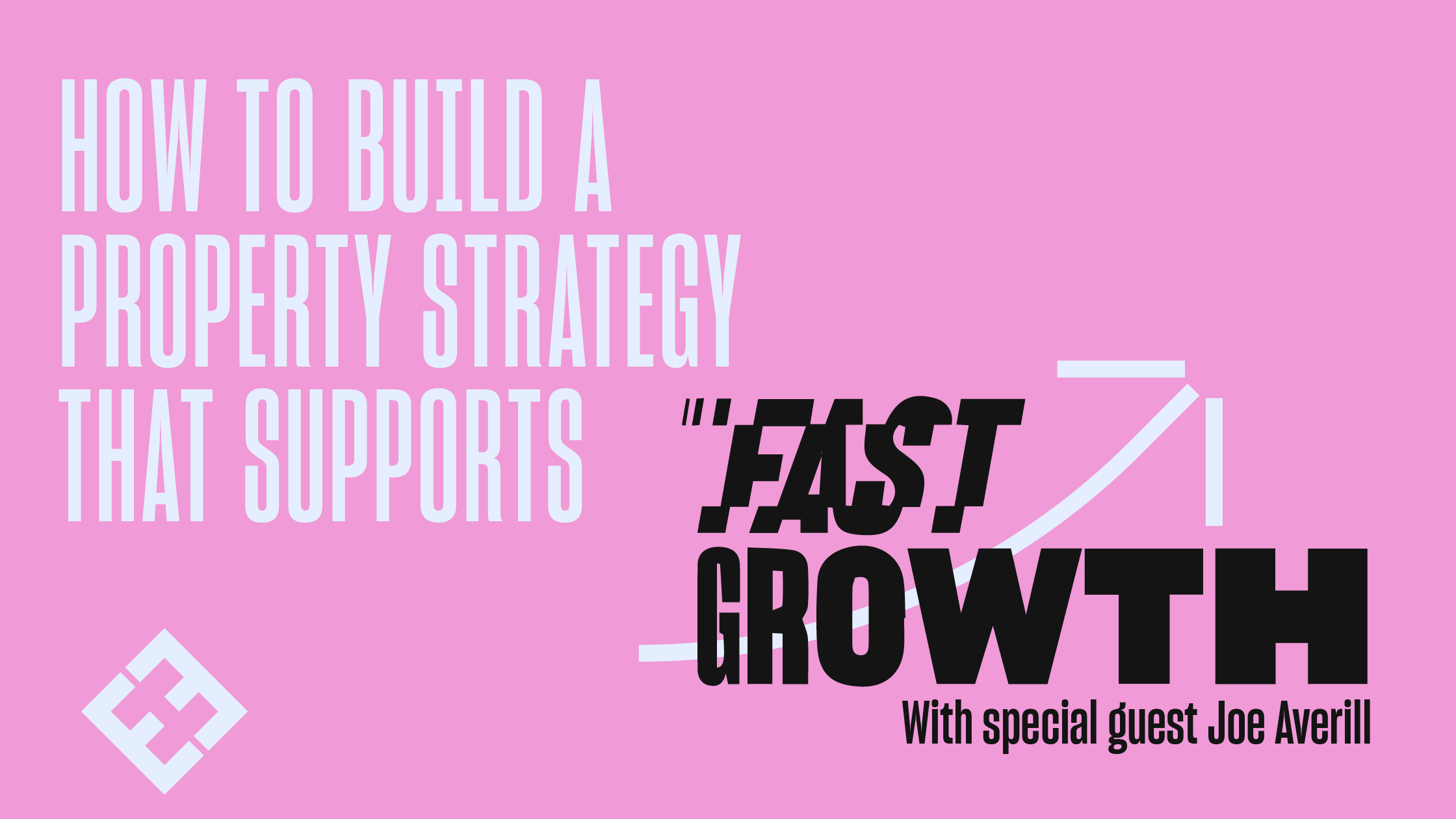 What You Need To Know About Building A Property Strategy For Fast Growth With Joe Averill
For most entrepreneurs preparing for fast growth, there's a long checklist of tasks that require your attention – due diligence, pitch decks, and more. As a result, your physical office space may not always get the thinking it deserves.
Fortunately, there are businesses out there who do consider this on your behalf and help you secure an office space that reflects your company culture and is aligned with your growth strategy.
Recently, we were joined by Joe Averill, the founder of Level, on the Fast Growth Stories podcast. Level is on a mission to elevate the office search experience for fast-growing firms, making it easier for them to align their workspace decisions with their hiring plans.
In this blog, we'll explore why a holistic property strategy is so important for growth-focused businesses and how you can align your office space with your growth plans, both now and in the future.
Your workspace: an asset or liability?
Many founders tend to view their offices as a necessary business cost. However, it's important to shift this mindset and start thinking of your workspace as a strategic asset – one that could benefit your team, foster a positive culture, and ultimately, drive your business forward.
But how do you choose a workspace that offers real value? As Joe points out, finding the right landlord is key.
Joe: "You have to look at the landlord's track record when it comes to facilitating the growth of previous tenants who were also fast-growing firms.
Fortunately, I believe that there are many landlords who offer more than just a workspace. They provide additional value through knowledge-sharing environments, networking opportunities, and accelerator programmes. All of these are really important to tech businesses, especially those that are on a fast-growth journey."
Aligning your property strategy with your plans for growth
As we mentioned earlier, it's essential that businesses align their property strategy with their plans for growth. Doing so prevents founders from overcommitting financially to a workspace or shackling their company to a space it has outgrown.
Understanding your business' current position in its growth trajectory allows you to build a nimble, future-proof property strategy. However, Joe has a core piece of advice for founders who may still be struggling to find their bearings.
Joe: "The flexible office space is an excellent way to assess your working methods for the next 12 to 24 months. It offers increased flexibility, with dedicated areas for collaboration and creativity where employees can gather. It also facilitates data tracking regarding who comes in on which days, and how the business operates.
Consequently, over a span of 12 to 24 months, it can provide a comprehensive picture of work patterns and help these businesses understand their work dynamics before they make a long-term decision."
Some businesses may already have their work dynamics figured out but still want to imprint their own unique culture on the space. In such cases, it all comes back to Joe's initial point – finding a landlord with a proven record of supporting fast-growing businesses through their evolution from startup to scaleup, and ultimately, to the enterprise stage.
Aligning your property strategy with your people strategy
Over the last few years – even more so since the pandemic – we've witnessed a rise in hybrid and remote working. This raises a big question for founders. How can they:
truly understand their teams
build work models that meet people's needs
ensure that their property strategy takes all these factors into consideration?
Joe: "Over the last four years, there's been a huge shift in the job market. It has moved from an employer's market to an employee-focused one. Now, workers have more control and are able to make more demands in terms of what they expect from the workplace.
The winning leaders who are developing the best workspace strategies are those with high emotional intelligence. They care about their employees and really want to understand them. Do workers want to come back to the office? If they don't, why not?
For instance, a single parent may not want to come back into the office space as it doesn't serve their lifestyle. And on the flip side, if someone has a poor working environment at home, they may want to be in the office full-time. Gathering these insights helps founders formulate a winning strategy.
So, if you don't have the emotional intelligence to take the time to understand your people's lifestyles and what makes them tick, then you can't really build an efficient property strategy."
What Joe shared is pivotal to ensuring that your workspace reflects a positive culture and enhances productivity by providing your team with the basic things they need to work.
It's also critical to ensure that the space is fit for purpose for everyone involved.
Piecing these details together will help you build a property strategy (and a unique culture) for fast growth.
In a nutshell
Find a landlord with a proven record of supporting fast-growing businesses
Choose a flexible office space
Align your property strategy with your people strategy
If you think you're ready to put what you've learned here into practise, get in touch with Joe on LinkedIn or through his website. You can also join the EHE Community to find mentoring, investment, and support on your journey towards fast growth.
Join our community
As well as investing in and mentoring businesses, we're creating a community of entrepreneurs, investors and technology enthusiasts.
Become part of the EHE community and benefit from:
Growth focused 'how-to' guides

Podcast interviews with seasoned entrepreneurs and investors

Invitations to our exclusive webinars
Ask questions to our expert Investor Panel