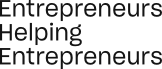 News & Insights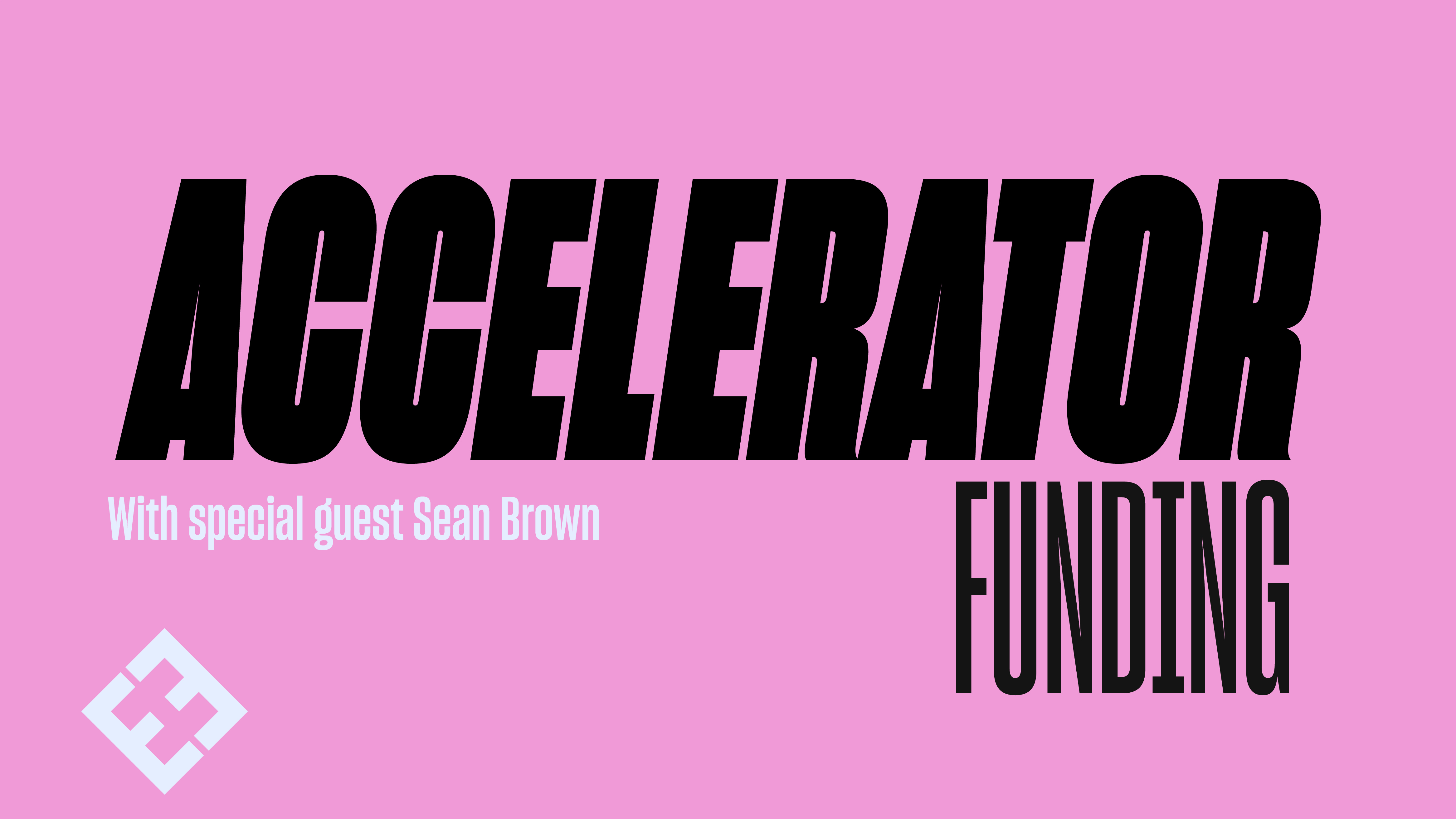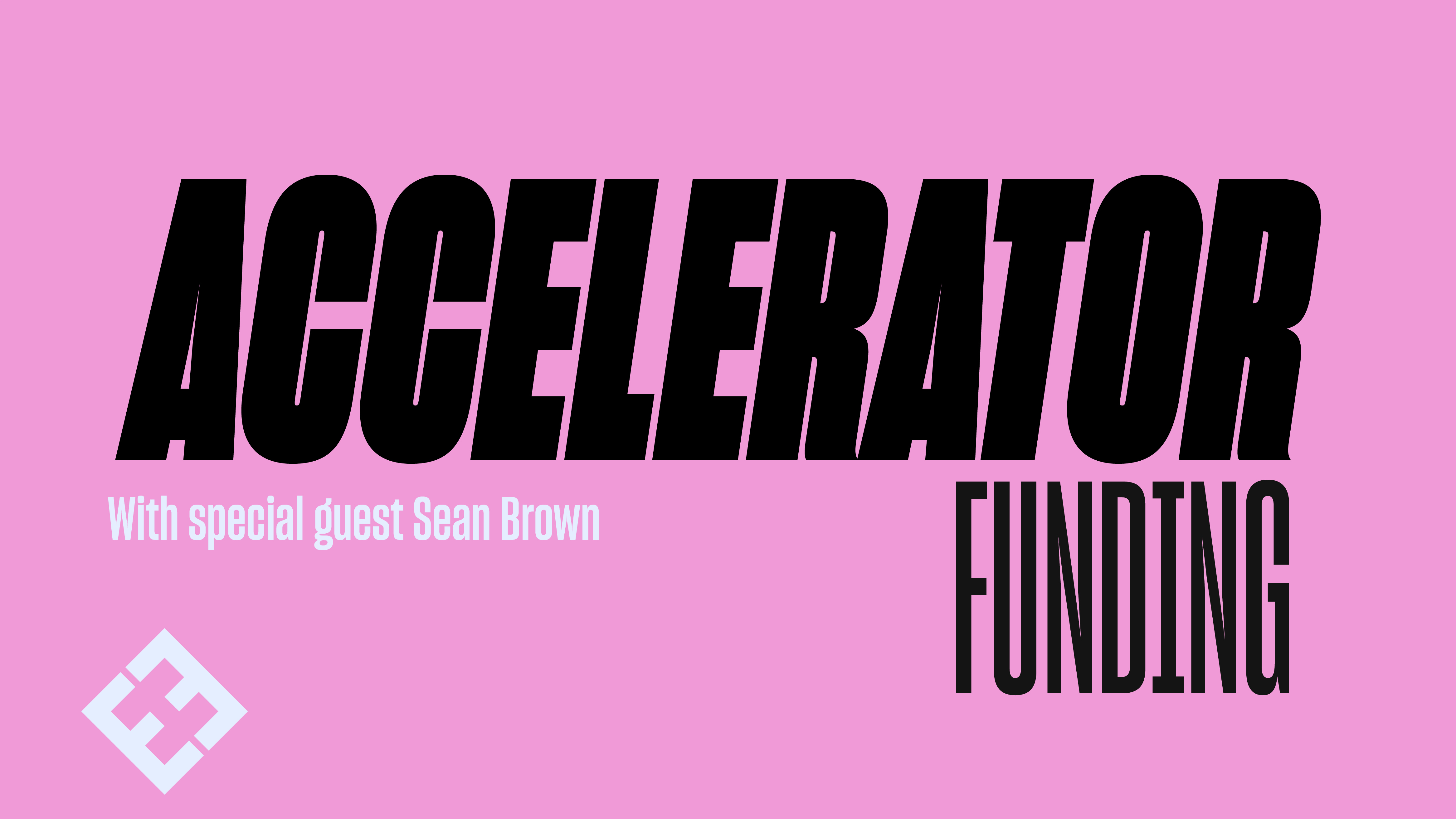 Tips For Accelerator Funding: How Sean Brown Won $500k In Y-Combinator Funding 
If you applied to a startup accelerator right now, what would be your chances of getting in?
Startup accelerators are an incredible way for first-time founders to achieve fast growth. You get access to mentorship, a network of investors, and all the resources you need to grow and scale your business quickly. However, only one to three per cent of startups typically get accepted into these programmes.
So, how do you increase your chances of success?
Recently on the Fast Growth Stories podcast, we were lucky enough to speak to Sean Brown. Sean is the CEO and Founder of Versori, and last year, his business won $500k in
Y Combinator funding for its enterprise-grade integration solutions.
In this blog, we'll share how Sean got funded and how you might be able to do the same.
You can listen to our full conversation with Sean here.
Is accelerator funding for you?
Sean: "I think it [accelerator funding] is great for first-time founders, especially if you're running a product-first startup. But overall, I won't massively recommend an accelerator programme for second-time founders who have been there and done it.
While you may not know it all, you'd probably benefit from more advanced mentorship opportunities. That's why it's important to know what you're getting into before you apply."
Having everything in place
If you're looking to apply to an accelerator programme, it's important that you have all the crucial bits and pieces in place. This means having a clear idea of your business model, product, target market and financials.
Even if you aren't thinking about applying just yet, having these details ready to go will keep you prepared for any opportunities that may show up unannounced. In Sean's case, it was this habit of pre-emptive preparation that helped him apply successfully to the Y Combinator programme, even though he was dangerously close to the deadline.
Sean: "I was sitting on a sofa one night scrolling through Twitter when I saw that applications were closing for the Y Combinator programme. Luckily, I already had loads of details – refined from previous fundraising calls – in my Notion document, so it was easy just to copy and paste. At the end of the day, it was a very quick application process."
Brace yourself
Applying to an accelerator program is a rigorous process and can – in many cases – feel like an interrogation. You have to be prepared to answer a lot of questions – some of which can feel awkward or uncomfortable.
Sean describes his own experience as "intense" and "really aggressive" :
Sean: "It was harsher than what you see on Shark Tank or Dragons' Den. Multiple questions were being thrown at me all at once, and at some point, I even decided that I didn't want to work with them anymore. But I got invited for a second interview. When I hopped on the call, I found out that Versori was one of the 200 startups that got accepted, out of over 10,000 applications."
Take a pragmatic approach towards fundraising
Many founders tend to get blindsided by the bright lights of accelerator funding. After all, you do need the money to scale your business, make a living wage and fill the many gaps in your startup. However, not every funding opportunity is right for you.
You need to take a far more pragmatic view of the scene. This can be really hard as an entrepreneur who's emotionally invested in the business, but this holistic approach will help you make better decisions in the long run.
Sean: "It's important to have a really clear perspective of why you're fundraising. Why do you need the money? If it's out of sheer survival, it's probably the wrong time to be fundraising or probably the wrong idea and platform. I think having this clear perspective helped us to take a more pragmatic and holistic approach to the process."
Choosing the right investors/partners
Beyond the size of the cheque, it's highly important to choose investors who have a genuine interest in your business and industry.
Since finishing Y Combinator in March, Versori has closed a $3.5 million funding round led by Stage 2 Capital and grown to more than $536k in ARR. And as Sean points out, much of this stems from having the right partners and investors backing you.
Sean: "We did have loads of offers from bigger VCs, but none of them felt right. And we ended up making the right choice because Stage 2 Capital has been phenomenal. We're scaling quite nicely. Our product-market fit has been achieved, and the go-to-market fit is being achieved. So, when we do go on to the A-round, we're ready for it. And that's the value they've brought – not just the cash."
In a nutshell
Get all the crucial details in place, even if you aren't applying to an accelerator programme just yet.
Brace yourself. It's a rigorous process, so you have to be prepared for dozens of awkward, uncomfortable questions.
Take a pragmatic approach to fundraising. You want to ensure that you end up with investors who have a genuine interest in your business and can provide value beyond the cash.
If you'd like to know more about the advice and guidance we provide throughout the process of seeking investment, drop us a line. And if you'd love to join a network of like-minded entrepreneurs seeking fast growth, check out the EHE Community.
Join our community
As well as investing in and mentoring businesses, we're creating a community of entrepreneurs, investors and technology enthusiasts.
Become part of the EHE community and benefit from:
Growth focused 'how-to' guides

Podcast interviews with seasoned entrepreneurs and investors

Invitations to our exclusive webinars
Ask questions to our expert Investor Panel