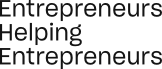 EHE Podcast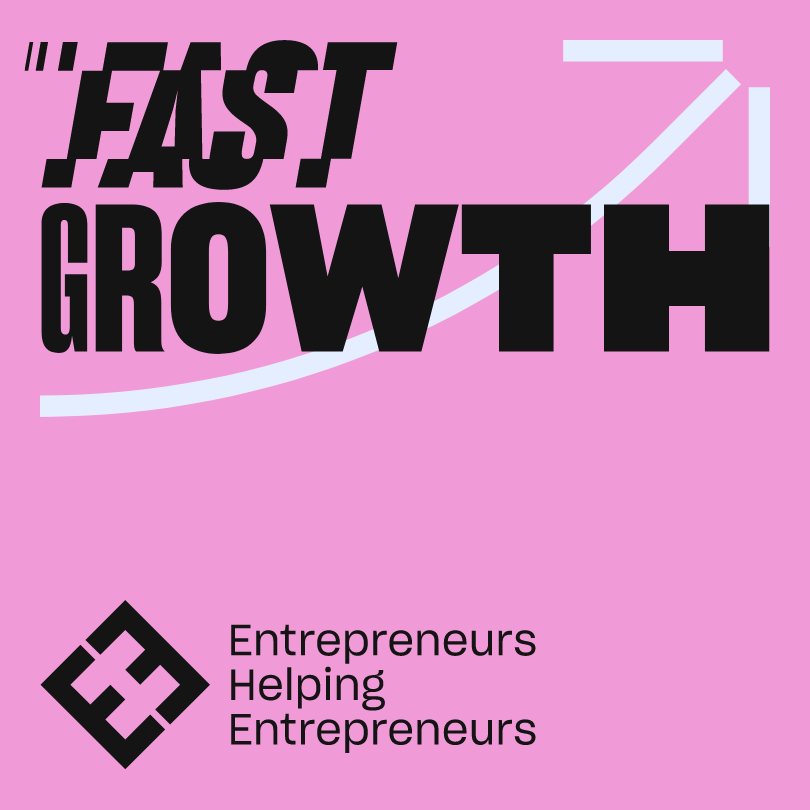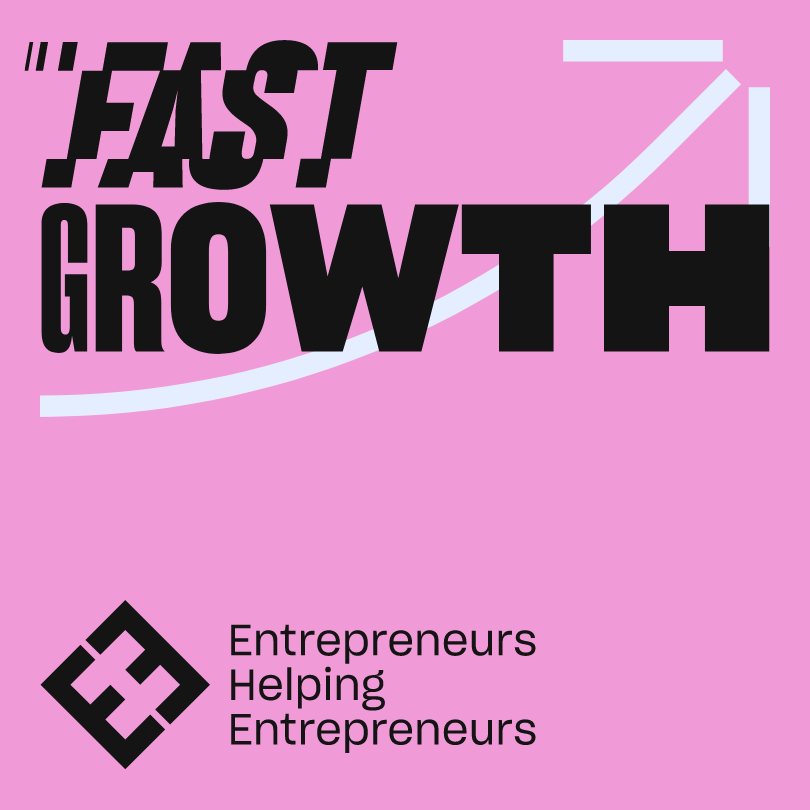 Episode 82: The Dream Drivers entrepreneurial journey
In today's episode, Nyree is joined by regular Pete Evison and a special guest, Cammy Sharif.
Cammy is the CEO and Founder of Dream Drivers, a delivery driver network solution.
Nyree talks to Cammy about the how the idea for Dream Drivers came about, as well as the evolution of the service and company over the past few years; and Pete explains the numerous differences between Dream Drivers and Uber Eats – and why potential investors shouldn't conflate the two.
Join our community
As well as investing in and mentoring businesses, we're creating a community of entrepreneurs, investors and technology enthusiasts.
Become part of the EHE community and benefit from:
Growth focused 'how-to' guides

Podcast interviews with seasoned entrepreneurs and investors

Invitations to our exclusive webinars
Ask questions to our expert Investor Panel